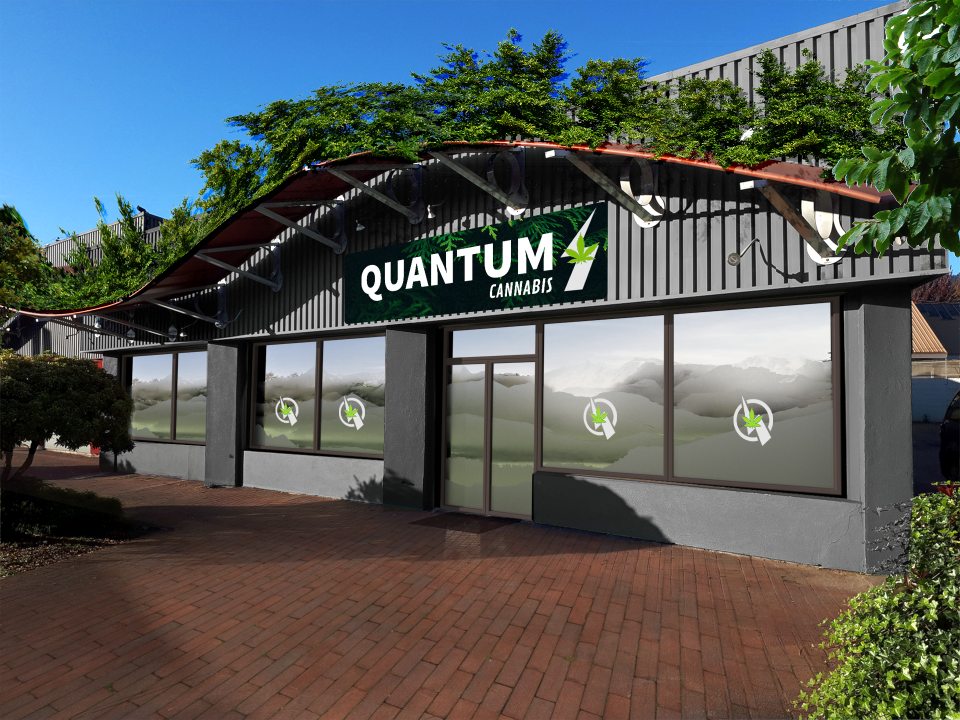 820 Marine Drive, Unit #3, NorthVan BC, V7P 1R8
778-340-9160
Hours of Operation:
Everyday 9:00AM – 11:00PM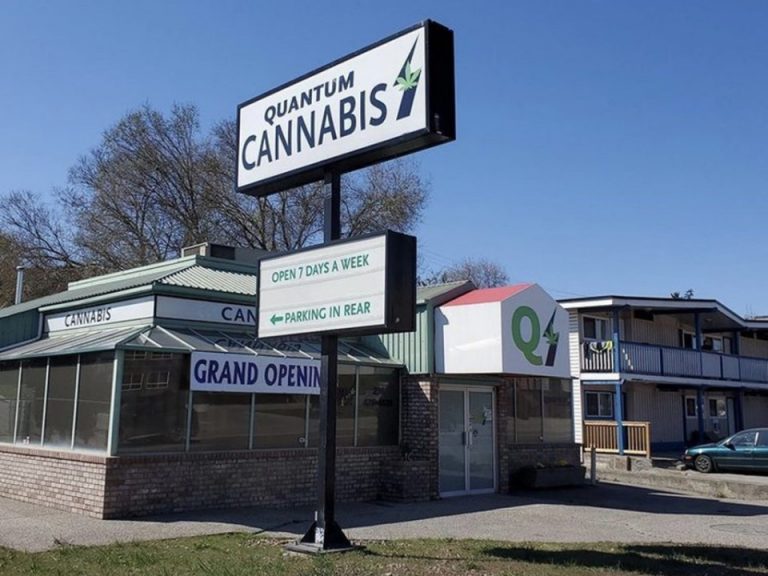 4200 32 Street, Vernon, BC, V1T 6B6
236-426-4610
Hours of Operation:
Sunday to Thursday  – 10:00AM – 6:00PM
Friday to Saturday – 10:00AM – 9:00PM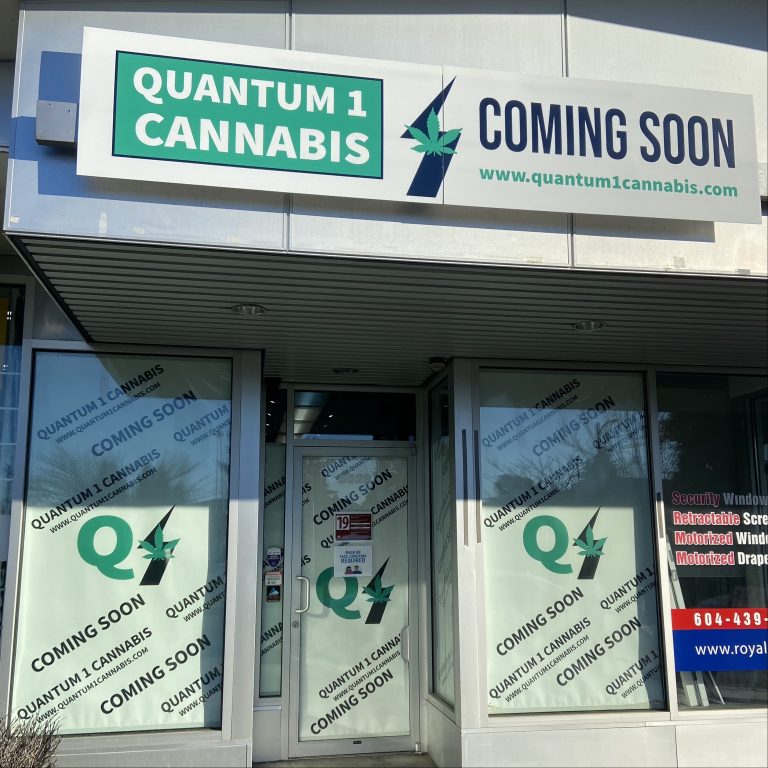 5528 Cambie Street Vancouver BC
778-737-3628
Hours of Operation:
Monday-Saturday 9:00AM-11:00PM
Sunday 9:00AM-10:00PM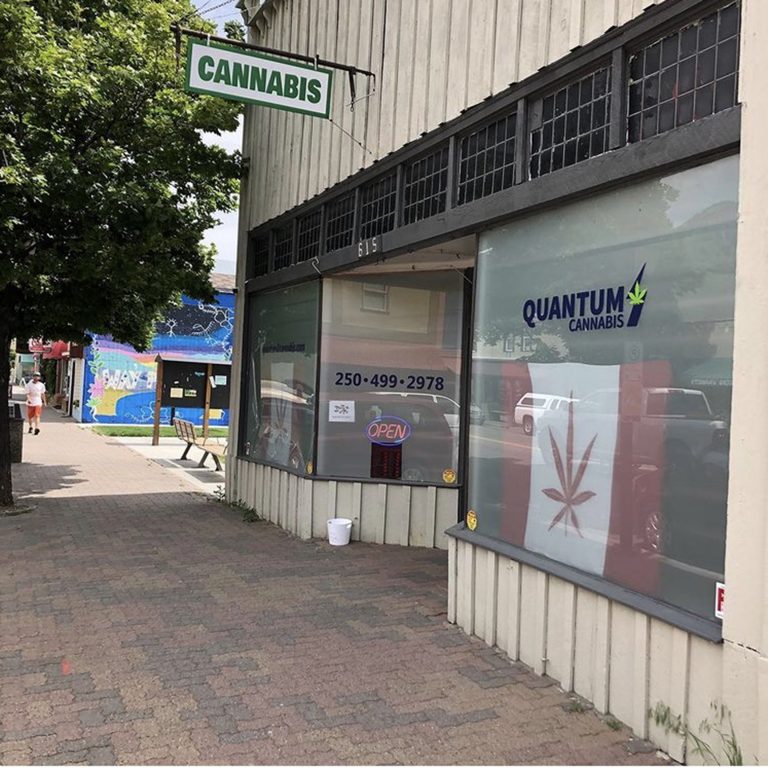 615 7th Avenue, Keremeos, BC, V0X 1N0
250-499-2978
Hours of Operation:
Monday to Thursday –  10:00AM – 7:00PM
Friday to Saturday – 10:00AM – 9:00PM
Sunday – 11:00AM – 6:00PM The word quantum comes from the Latin quantus, meaning "how great". In scientific fields, it is a way of referring to quantities of energy.
QUANTUM 1 was born from our desire to cultivate great energy and interactions within our communities. Our retail stores bring together good vibes and good people, aiming to forge connections to cannabis in meaningful ways.
We consider every product, every service offering in our stores as forms of energy that can heighten our own energies and in turn our collective world. That's why everything we serve is set against the highest standards.
QUANTUM 1 = GREAT ENERGY = GREAT COMMUNITY
Starting in "Beautiful BC", we are strategically positioning QUANTUM 1 retail stores across the nation to connect communities to the extraordinary benefits and luxuries of cannabis. 
Each store carries a meticulously curated line of cannabis products and is staffed with a team of amazing industry experts that will help consumers make the best purchasing choices. 
QUANTUM 1 is here to elevate the Canadian lifestyle and our world-class reputation as cannabis connoisseurs.
BEGINNINGS IN BEAUTIFUL BC
Before legalization, BC was infamous for its tolerant attitude towards the recreational use of cannabis. The province's ideal climate conditions (lots of water, sunshine, hills, and trees) along with its easygoing mindset encouraged cultivation. Today, BC produces 40 percent of all Canadian cannabis, and unsurprisingly consumes the most too.
It makes sense to start where the cannabis roots are deepest.

Our Headquarters:
609 Granville Street
Suite 650 (6th floor)
Vancouver, BC, Canada
V7Y 1G6
Email: ir@quantum1cannabis.com