QUANTUM 1 is positioned to define and take a lead position in our sweeping cannabis industry. Our strategy is aimed to:
Meet the rising demands of cannabis consumers through unique, differentiated product & service portfolios
Develop and leverage key market relationships to exploit ever-growing international market opportunities
Achieve competitive advantages through efficient operation modeling, technology innovation, and talent acquisition
By 2020, analysts forecast that the Canadian cannabis industry will have a retail value of $6.8 billion, exceeding hard liquor and nearly matching wine.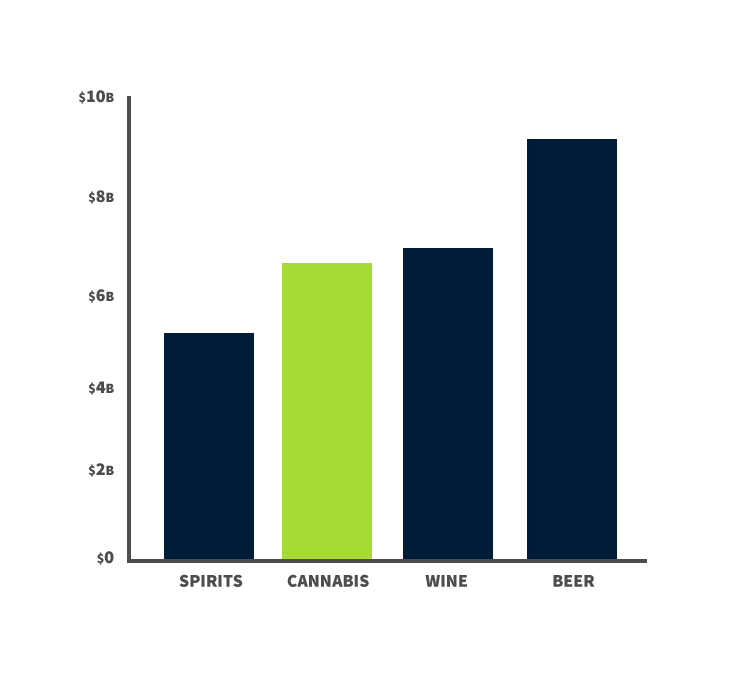 By 2021, the number of recreational cannabis users is expected to grow to 5.2 million, with nearly 600,000kg of cannabis being consumed.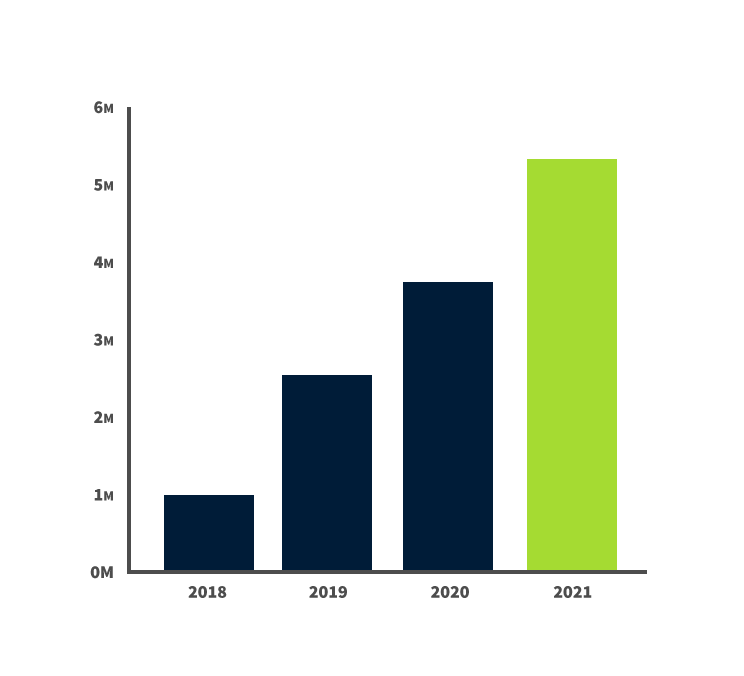 Our Headquarters:
609 Granville Street
Suite 650 (6th floor)
Vancouver, BC, Canada
V7Y 1G6
Email: ir@quantum1cannabis.com